To activate the queue message, do the following:
Click on the company name and then on Phone System -> Answer Groups and click on the answering group you want to activate queue messages on.
Desktop View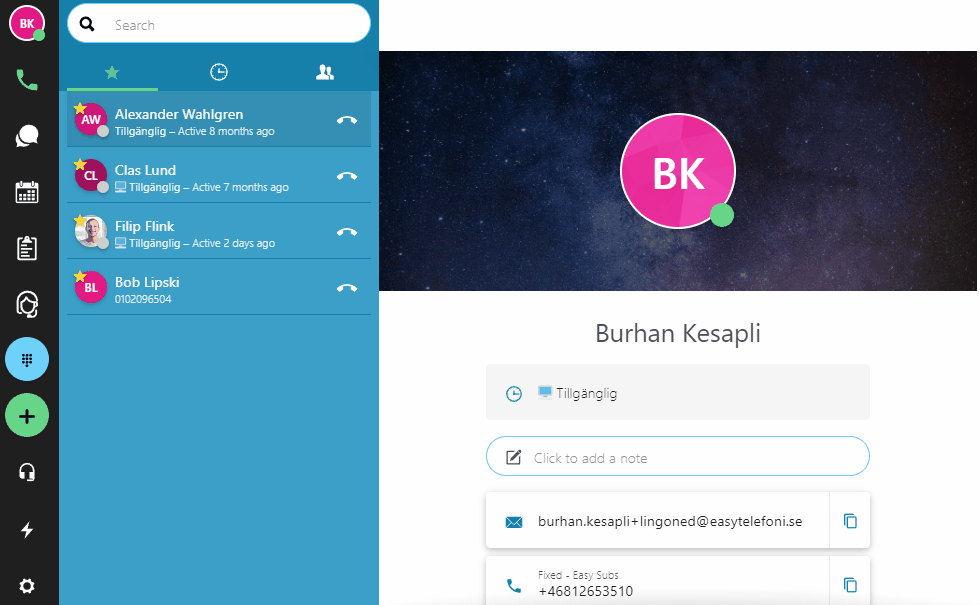 Mobile View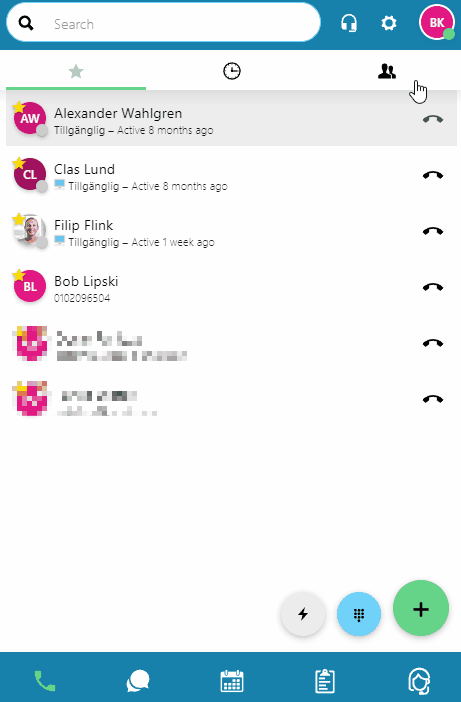 Click on the Answer Group you want to activate the queue message on. Then click on Waiting calls and then click on Manage under Queue Position Message.

Active Play queue position message


Choose your Sound file you want to play or record a new and save

Desktop View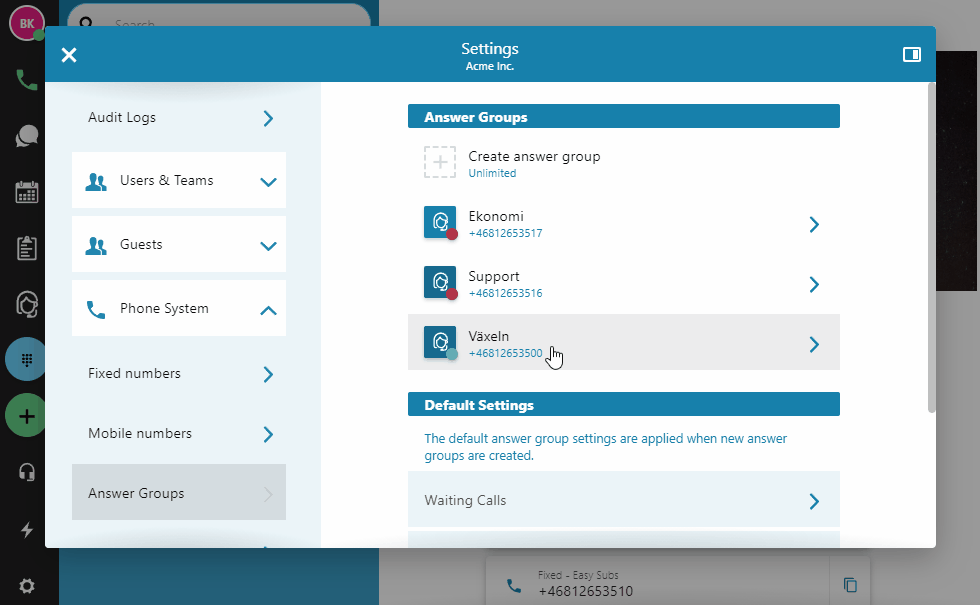 Mobile View