You can set the distribution order in an answer group can in multiple ways. You can change the distribution settings from an Answer Group to an Answer Group.
Click on the company name and then on Phone System -> Answer Groups and click on the answering group you want to edit the Call Distribution setting
Desktop View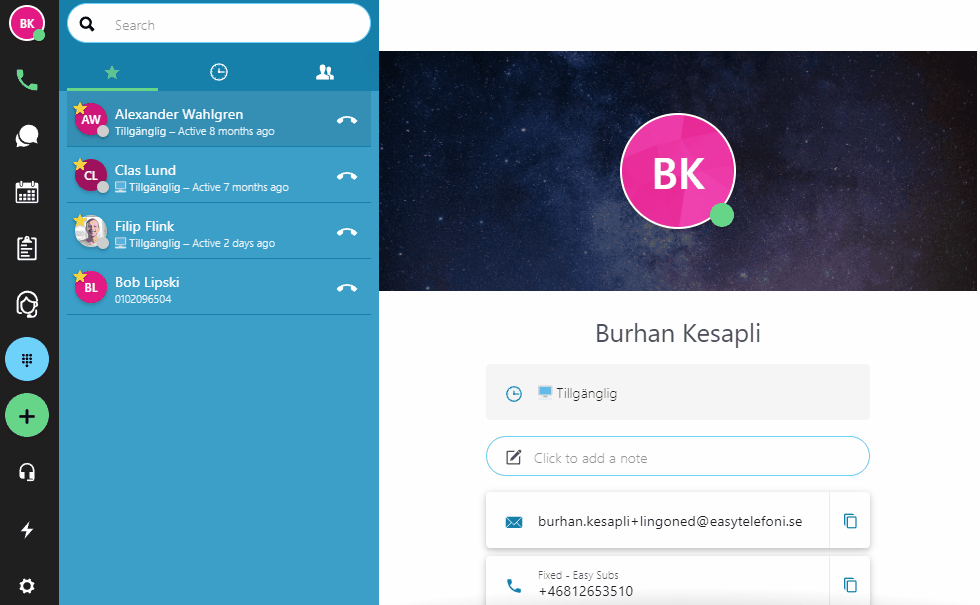 Mobile View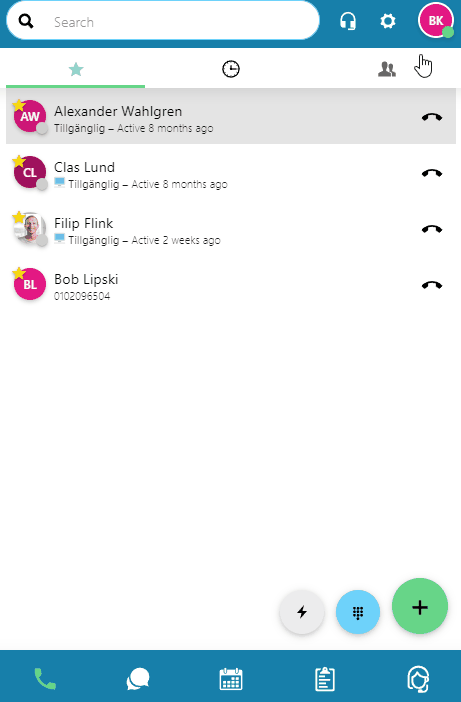 Click on the Answer Group you want to change, go to Call Distribution, and click on manage.
Desktop View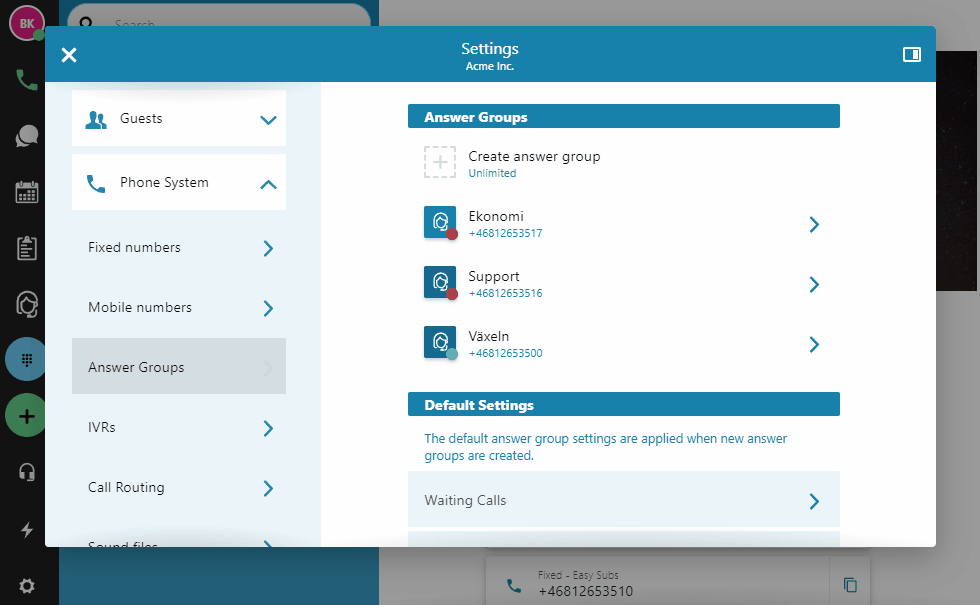 Mobile View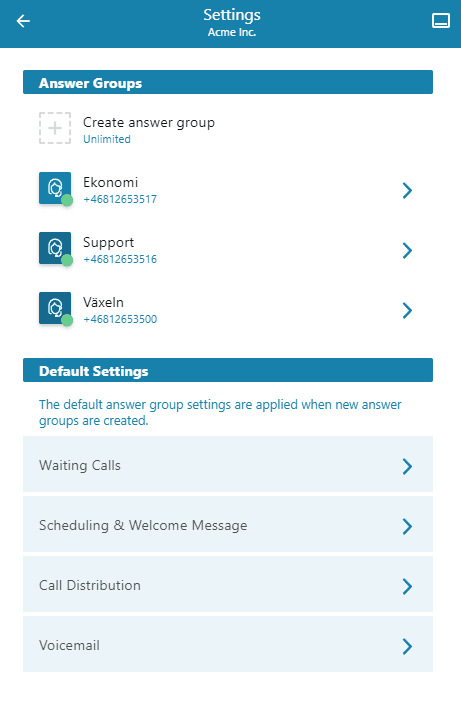 Choose between
Longest available - Rings the available agent with the longest time since last answered call.
Ring All - Rings all available agents simultaneously
Priority order - Rings available in order, one at a time, according to descending priority
Most skilled - Rings the best available agent by skull level & order
Random - Rings available agents in random order